A trust can be a very versatile tool in your estate plan. While there are many types of trusts, they all share some common characteristics. A trust is an arrangement whereby a person (usually called a grantor, settlor, or trustor) transfers property to an individual or corporate fiduciary (called a trustee) for the benefit of another (called a beneficiary). Because trusts are designed to have separate legal identities from the grantor, the trustee, and the beneficiary, they offer more flexible ways of managing, distributing, and protecting your family's assets than a will can accomplish alone.
Trusts can be Revocable or Irrevocable
Revocable Trusts are created during a person's life (also called revocable living trusts, or revocable inter vivos trusts) and can be changed, amended, or revoked entirely during the person's life. Irrevocable Trusts may be created during a person's lifetime (irrevocable living trusts, or irrevocable inter vivos trusts), or created at death by language included in a person's will (testamentary trusts). As the name implies, these trusts cannot be changed, amended, or revoked by the person who created the trust.
Third Party Trusts
When a trust is created with assets belonging to anyone other than the beneficiary or the beneficiary's spouse, it's a third party trust. These tailored trusts are often created as part of a family's estate planning when a child has disabilities, including serious mental illness or addiction disorders. The beneficiary has nothing to do with creating this trust. It can be either revocable (changeable) or irrevocable without having negative consequences for the beneficiary. What's important is that the beneficiary not be given any right to control the trust or the trustee, or to demand distributions.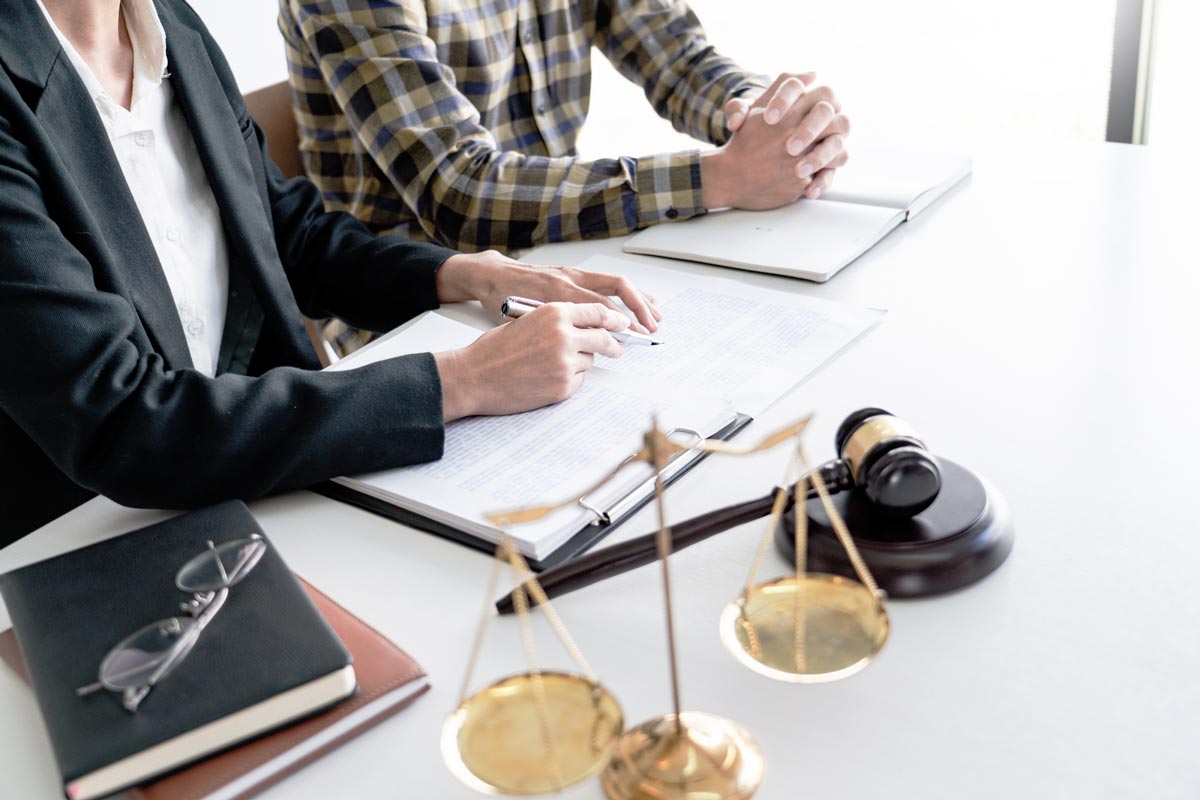 Trusts Maintain Your Privacy
All documents that go through probate, including wills, become public record. Living trusts do not go through probate. Therefore, absent some rare exceptions, living trusts are never made a matter of public record. So, a living trust does not get filed with the court, either before or after your death.Why? Because a probate court will not be involved in supervising your trustee [the person you name in the trust document to handle the distribution of the trust assets]. Your trustee simply follows any instructions you wrote and doesn't need to wait for validation or approval from any source, including a court.
If you're in the Tempe, Awatukee, Chandler, Gilbert, Mesa, Phoenix, or Scottsdale area and would like to learn more about Trusts or to have one executed, please contact us.
CLIENT REVIEWS

"I highly recommend Seiter Law for your estate planning. Marcus is highly knowledgeable and helpful. He helped me through the entire process of creating my trust, he was very patient and considerate with all of my questions. If you need an attorney for estate planning services, Marcus Seiter is one of the best!"
—Mary Dieleman Price

"Marcus did a great job helping us get all our materials in order to get our estate in order after moving to AZ. The process was painless, and he got everything in order for our signing and filing session. Very friendly and knowledgeable."
—David Perry

"We were looking for a Family Trust attorney in our area and found Marcus Seiter. Marcus was very responsive to our needs and answered all our questions. He is professional and an expert. We filled out a questionnaire form and within a very short time our Family Trust was completed. Marcus was very patient with us as we asked a lot of questions. We are very pleased with our selection of Seiter Law."
—Terry Alarcon-Carranza

"We had such a good experience with Marcus. He is very knowledgeable and very thorough. He handled all of our affairs in a very timely manner. I would highly recommend him."
—Deb Cross

"Marcus helped my husband and I do some estate planning. He was very thorough and extremely knowledgeable. He answered all of our questions and made the process extremely easy. I highly recommend Marcus for your estate planning needs!"
—Kate Sweeney

"I have a huge amount of respect for Marcus. His exceptional services are merely a reflection of the upstanding gentleman that Marcus is. If you need Estate Planning Services in Arizona, there is no one I would trust more!"
—Aaron Alexander

"Marcus is a very talented attorney whose knowledge of providing a Family Trust is exceptional. He made us feel like we were very important to him and made sure we fully understood all aspects of documents before we signed any. We highly recommend his expertise to all future needs for your loved ones."
—Carl Richardson

"Marcus provided us a comprehensive trust and will package that is affordable. He took the time to answer all our questions and help us understand all the nuances of trusts and wills. We can easily recommend Marcus to anyone looking to set up a trust."
—Craig Sullivan

"Marcus is professional, honest, and makes the process easy and understandable. I would recommend him to anyone!"
—Sandra Aaron Chelsy
Estate Planning News & Articles