ESTATE PLANNING NEWS & ARTICLES
Caring.com's Comprehensive Guide to Power of Attorney for Aging Adults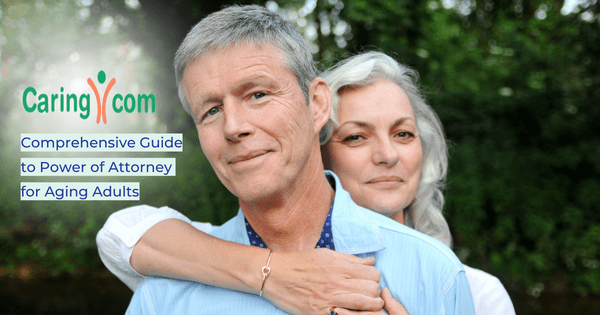 As a parent or relative ages, it's a struggle to balance respect for their autonomy and independence with protection from mental or physical health problems. A power of attorney is one way to ensure that no matter what happens down the road, your loved one's wishes will be prioritized.
View the Guide
Caring.com created a comprehensive guide on the power of attorney for aging adults and asked us to share this resource. Learn about types of power of attorney, common reasons why seniors need them, and how to have it executed with an attorney like Seiter Law. You can find it here: https://www.caring.com/caregivers/power-of-attorney.
Please feel free to reach out to us for a free consultation if you have questions about the guide or are ready to create or update your own documents.
About Caring.com
Caring.com is a leading senior care resource for family caregivers seeking information and support as they care for aging parents, spouses and other loved ones. It has been featured by AARP, The Administration for Community Living, The National Legal Resource Center, and Forbes, as well as referenced by many governmental agencies and organizations across the Internet.