ESTATE PLANNING NEWS & ARTICLES
Granddaughter Now Sole Custodian of Elvis' Legacy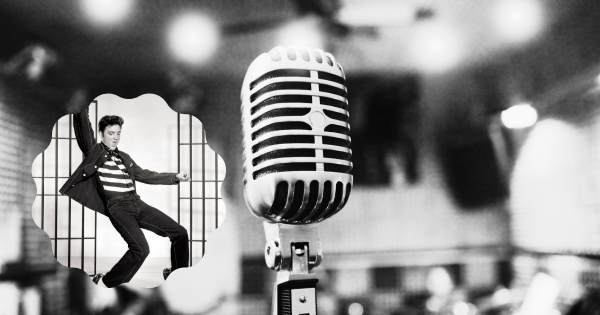 As one of the most famous families in recent American history, it is no surprise that people are interested in who would have controlling interest in Graceland and Elvis' legacy. Actress Riley Keough, Elvis' granddaughter, is now "the sole custodian of Graceland and the family shares of Elvis Presley Enterprises, all of which were worth just $5 million at the time of Elvis's death and are now reportedly in the neighborhood of $500 million."
When Lisa Marie Presley passed away recently, she controlled a trust with 15 percent plus ownership of Graceland and Elvis' possessions. In 2016 she amended the trust to remove Priscilla Presley as a co-trustee and replace her with Keough. The conflict arose recently because the amendment seemed to have defects — Priscilla's name was misspelled, she was not notified per the requirements of the trust and more.
The Lesson to be Learned
Thanks to (according to all public reports) the solid relationship between Presley and Keough, and it would seems like that strong relationship helped them to reach an agreement. The bottom line is that It's another cautionary tale illustrating why talking with your family about your wishes and making sure you work with an estate planning attorney to be sure they are properly executed is important.
"… at the end of the day, all she [Presley] wants is to love and protect Graceland and the Presley family and the legacy. That's her whole life. So it's a big responsibility she has tried to take on. None of that stuff has really ever been a part of our relationship prior. She's just been my grandma," Keough says in a new Vanity Fair Article which you can read here: https://www.vanityfair.com/hollywood/2023/08/riley-keough-on-growing-up-presley-cover-story