ESTATE PLANNING NEWS & ARTICLES
Does Arizona Recognize Handwritten Wills?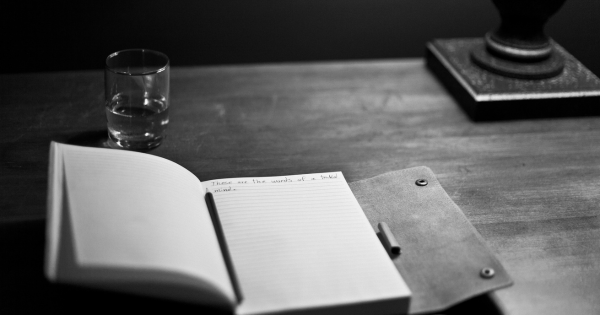 A few days ago, a Michigan jury ruled that a note handwritten by the late Aretha Franklin is valid according to The Associated Press. A few years ago, three handwritten documents were found around the singer's home. One, dated 2014, was found underneath a couch cushion and is the one that was ruled valid by the court. The fact that the wills were handwritten and hard to decipher, complicated the case and lengthened the time it took to settle, increasing the overall cost to her heirs.
Holographic Wills in Arizona
In Arizona, a handwritten will, also known as a holographic will, can be considered valid under certain conditions. According to Arizona Revised Statutes Section 14-2503, a holographic will is a will that is written entirely in the testator's handwriting and signed by the testator. There is no requirement for witnesses for a holographic will to be valid in Arizona.
To be recognized as valid, a holographic will in Arizona should clearly express the testator's intention to dispose of their property after death. It's important to note that while holographic wills are accepted, it is generally recommended to create a formal typed will with the assistance of an attorney to ensure that all legal requirements are met.
Do You Need an Attorney?
We recommend that you don't write a handwritten will if you can afford an attorney. (And if you have assets you care about, you can afford an attorney.) You save time and money by consulting with a qualified estate planning attorney in Arizona to ensure your will meets all the necessary legal requirements and effectively reflects your wishes. We'd be very happy to provide guidance tailored to your specific circumstances and help you create a valid and comprehensive estate plan. Call us to schedule your free consultation.