ESTATE PLANNING NEWS & ARTICLES
What Kobe and Vanessa Bryant Taught Us About Estate Planning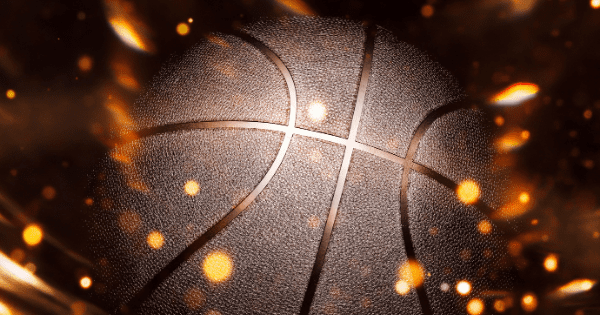 This week marked the one year anniversary of Kobe Bryant's tragic death in a helicopter accident that also killed eight others, including his daughter Gianna. While the exact reason for the crash has yet to be officially announced (it's scheduled February 9, 2021) the lawsuits have already started. Part of the litigation is a case filed in probate court by Vanessa Bryant asking for an amendment to the couple's trust.
Why Did Vanessa File in Probate Court?
Kobe could surely afford the best legal advice money could buy to create a trust for the family he loved so dearly, so why the filing? The answer is simple. Before his death, Kobe and Vanessa did not have the opportunity to add their youngest child, 9 month old Capri, to the trust.
This means that upon Vanessa's death, the trust would be split between the two older girls, Natalia and Bianka equally and not in thirds to include Capri. The petition claims that this was not Kobe's intent and requests modification to include Capri per California Probate Code. "The material purpose of the Trust is to provide a fund for Kobe's wife and daughters of Kobe and Vanessa for their support, care, and maintenance and, at the same time, to provide protection for the Trust's assets so that the assets will be available for the benefit of Kobe and Vanessa's daughters, equally, upon Vanessa's death," says the filing.
Major Life Changes Mean Updates
I often have clients ask me why I am so insistent on adding language to their trust about their children and including provisions for future kids or on the other hand, adding in specific language about them purposely NOT including a certain child or children. This is exactly why.
This is also why upon a major life event we should speak sooner rather than later so that we can be sure to protect and preserve what you have created for your family. To see other common reasons for updating your estate plan, see this article or give me a call.