ESTATE PLANNING NEWS & ARTICLES
Cardinals Larry Fitzgerald Revised Will Due to COVID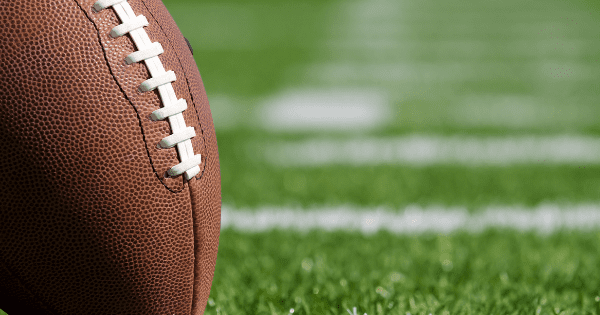 Here is a sentence that will stop you in your tracks and make you think: "[Larry] Fitzgerald is a 37-year-old professional athlete. Strong. Committed. In peak physical condition. And COVID-19 had him revising his will." (EJ Montini, Arizona Republic)
The future hall-of-famer spent 13 days in quarantine after testing positive for COVID-19 on Thanksgiving. He told the Montini and other reporters that the thing that scared him the most was the lack of answers as he fought the disease, losing his sense of smell and taste and dropping 9 pounds.
"I got my estate planning all done up again, I revised my will. I did a lot of stuff. When you're sitting at home and you're watching how many people are dying every day, you really kind of reevaluate things. It makes you appreciate the health that you have."
Many hope that Fitzgerald's example will motivate people to take more precautions to prevent the disease and make a move to plan for their future with some estate planning. We think it is a great example to set and not surprising at all that it comes from Fitzgerald himself who is always setting a good example.