ESTATE PLANNING NEWS & ARTICLES
Summertime Means Travel, But Are You Really Prepared?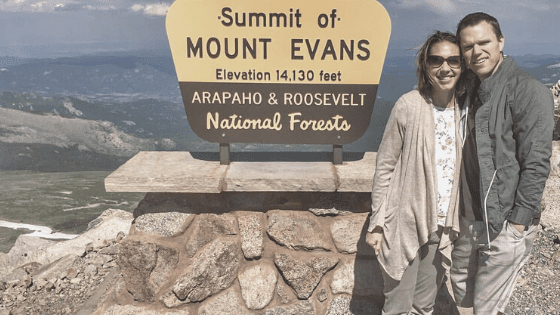 Summer Vacation is a family's happy place. When mom says be sure to pack all the essentials and make sure you have thought of everything, I guarantee she probably didn't mean Estate Planning. Yet, when you go to "Fly the Friendly Skies" or Road Trip to that amazing National Park, this added level of protection and planning would be really good to have in place. I know. Who wants to think of it, especially during such exciting times. Although chances are good that nothing will happen to you or your loved ones, you don't want to take the risk that something could go wrong and your last wishes aren't honored or even known. This is especially true if anyone plans to travel outside the US. See post here. So, if you do decide to take my sage advice and either start your Estate Plan or even use this occasion as a reminder to update it, here are the 5 documents to be sure you have:
1. Start with the basics: Your Will
A will spells our your wishes and designates who will get what if you have an estate totaling more than $75,000 (includes house, cars and more). Learn more about what happens if you don't have one … here.
2. Check Beneficiary Designations
Chances are when you signed up for your 401K or other investment accounts you may not have been married yet or have kids. Whoever you designate to receive the funds upon your passing will get them despite what your will or other documents say, so be sure to update the information regularly. See more here.
3. Name Guardians
Perhaps the hardest part of Estate Planning and the most important. Be sure to choose guardians for children and pets otherwise the state removes them and holds them until such time as they can sort out where they legally belong. See more here.
4. Advance Healthcare Directive
If there is an accident and you can not make decisions for yourself about your health care, then this document becomes necessary so that someone can help you get the care you want even if you can't ask for it yourself.
5. Durable Power of Attorney
Similarly, a Durable Power of Attorney does the same as the above directive for everything non-healthcare related. There are differences in types of POAs, so be sure your attorney explains the difference and which one makes sense for you.
For more information about these and other Estate Planning issues, please contact us directly for a consultation.