ESTATE PLANNING NEWS & ARTICLES
Did You Know: Beneficiary Forms Override Estate Planning Docs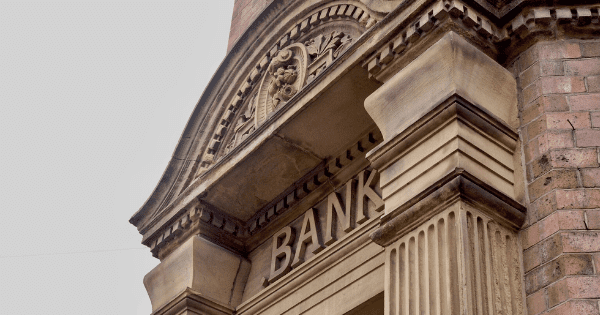 Did you know that any beneficiary forms you sign with a bank or other institution will override your carefully thought out, perfectly crafted estate planning docs? Generally, most companies have a benefit renewal period every 6-12 months. MANY start this process in November. But whether you do it at work, with your financial planner or your estate planning attorney be aware that when you designate a beneficiary on a form for any bank or brokerage institution, it cancels out your wishes in your will and other estate-planning documents.
That's right, if you left your old girlfriend or boyfriend's name listed as a beneficiary on the first 401K account you opened way back before you married your spouse, he or she will inherit over your husband and children. According to a blog post on wsj.com, one estate-planning lawyer named this "Bank-Teller Estate Destruction." It's serious business.
Two effective ways to be sure this doesn't happen to you:
Review these accounts regularly: savings bonds, bank accounts, certificates of deposit, securities, stocks, bonds and mutual funds.
Keep the paperwork up to date on a regular basis at least every couple of years or when there is a major event, such as marriage, divorce, birth or death.
A last important tip – be aware of any limitations/laws in your state that may affect the forms. For instance, if you choose your three grown children as beneficiaries and one dies before you, some will split the money between the two other children and not give any proceeds to the deceased child's surviving family. Review all documents with an estate-planning attorney to be sure that you know exactly how all funds will be disbursed. I am of course always happy to help! #seiterlaw
UPDATED on 4-14-2021
SaveSave
SaveSave