Posts Tagged 'Aretha Franklin'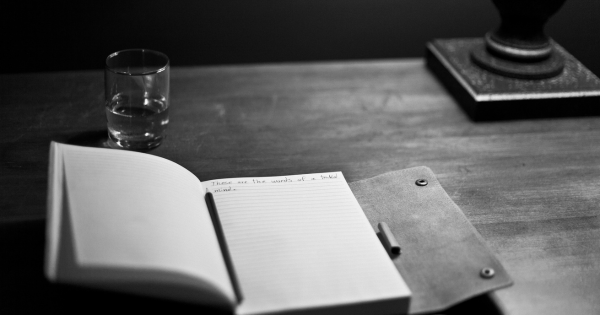 In Arizona, a handwritten will, also known as a holographic will, can be considered valid under certain conditions.
READ MORE →
We lost two great Americans very recently: John McCain and Aretha Franklin. On the surface, they had great taste in music in common, but choose very different paths in their legacy planning. If you have been watching John McCain's Funeral proceedings over the last few days, you may have heard that much of what was occurring…
READ MORE →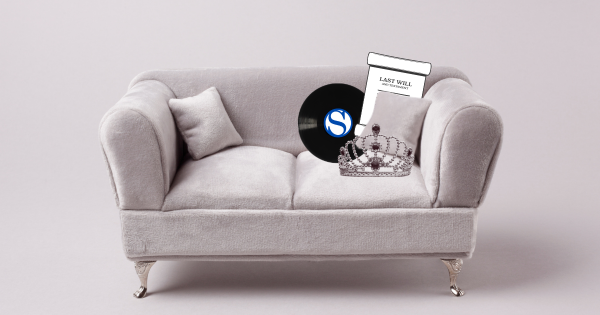 After you get all of your legacy planning paperwork completed and updated, notify the right individuals and store it properly.
READ MORE →