ESTATE PLANNING NEWS & ARTICLES
Chronic Illness & Estate Planning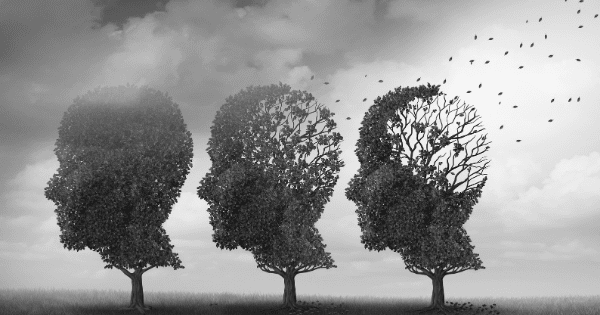 Last week Sean Connery passed away in his sleep at age 90 after suffering from dementia. One in three seniors dies with Alzheimer's or another dementia, according to the Alzheimers Association. "He was a model of a man. It is going to be very hard without him, I know that. But it could not last for ever and he went peacefully," said his wife of 45 years, Micheline Roquebrune.
Living with a chronic disease, such as dementia, Parkinson's, multiple sclerosis, or Alzheimer's, means that estate planning is more important than ever. According to Forbes magazine, chronic illness is more common than most imagine, estimating that about 157 million Americans will be living with chronic illnesses by the end of this year. "A quarter of those ages 65-74 have had their lives significantly impacted by chronic illness. So, the impact of chronic disease is significant on many affected. The percentage significantly impacted grows dramatically with age. Half of those age 85 and older have had some cognitive impairment. This statistic alone is critical to the estate planning process. Well before age 85 is reached you should have in place not just an estate plan, but a robust holistic plan that deals with the issues of aging and health problems," writes author Martin Shenkman.
Once you receive your diagnosis it is important to work toward completing the following documents as soon as you can. Of course, I am here to assist.
Recommended documents include:
HIPPA Release: The Health Insurance Portability and Accountability Act of 1996 (HIPAA) is a federal law that required the creation of national standards to protect sensitive patient health information from being disclosed without the patient's consent or knowledge. Learn more.
Living Will: A written statement detailing a person's desires regarding their medical treatment in circumstances in which they are no longer able to express informed consent, especially an advance directive. Learn more.
Medical Power of Attorney: Names someone that you trust to act as your agent if you are unable to speak for yourself for medical issues. Learn more.
Financial Power of Attorney: Names someone that you trust to act as your agent if you are unable to speak for yourself for financial issues. Learn more. 
Will: A will is a legal document that coordinates the distribution of your assets after death and can appoint guardians for minor children. Learn more. 
Trust: A legal vehicle that allows a third party, a trustee, to hold and direct assets in a trust fund on behalf of a beneficiary. Learn more.