ESTATE PLANNING NEWS & ARTICLES
Who Knew? August is Make a Will Month!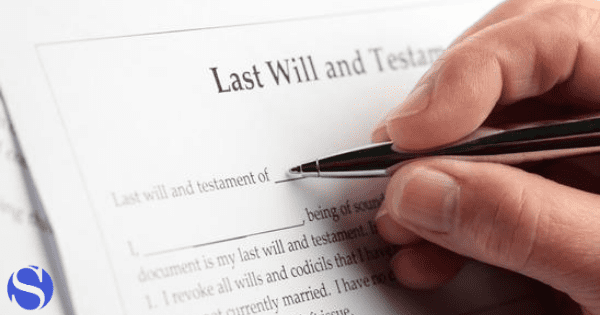 I think I am in good company when I say that these days I can't keep up with all of the "National" Day, Weeks and Months that Social Media hallmarks for us. Even the AARP was shocked to hear that August is National Make a Will Month.
BUT, while I may make light of this "occasion," estate planning really is no laughing matter. Sometimes I feel like a broken record when I say that MANY surveys tell us that the public in general does not understand and/or value the importance of wills, trusts and more. Says the AARP article, "A recent survey of more than 2,000 people by the online legal service Rocket Lawyer found that 64 percent don't have wills. The biggest reason cited by folks: They just never got around to it. Some said they didn't want to think about death." Read more here.
Surprise! No one wants to ponder their own death. But, (pulling out soapbox) if you do a little planning now, down the road becomes SO MUCH easier on you and your family. Especially if you have medical issues, substance abuse problems, teens going off to college and turning 18, blended families, family members with special needs and wealth of any amount over $75,000 in Arizona.
I challenge you to think of it from this perspective: Estate Planning is really legacy planning. How would you like to leave your mark on your family — maybe even your community? This is your chance to decide instead of having state and/or government law decide for you. And your death without estate planning could end up costing you more in the long run than estate planning would have. So let's honor the occasion and meet up soon so that you know you are covered. Now, all joking aside, on to National Talk Like a Pirate Day!