ESTATE PLANNING NEWS & ARTICLES
Thinking of Becoming an Organ Donor?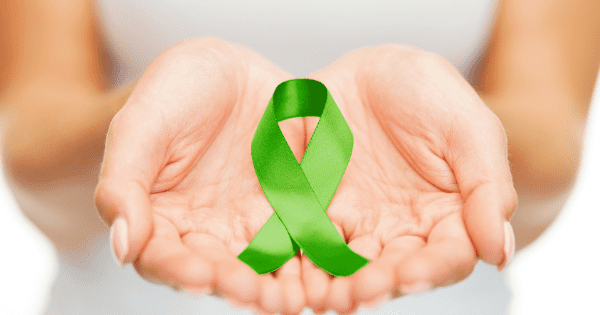 Thousands of Arizona residents are currently waiting for donated organs, so the need is great. If you are interested in donating, here are the steps you can take:
Join approximately 3.3 million on Donate Life Arizona and Register.
The site is not only a wealth of information, but you can register so that in the event of your death, doctors and then your family know your intention to donate.
Show You Are an Organ Donor on your Arizona Driver's License.
Say yes to being a donor and your driver's license, MVD record and the above registry will reflect this choice so others will be aware.
Create a Health Care Power of Attorney.
Because of the time challenge that is the nature of organ donation, including your wishes in your will may not be enough to ensure that your choice is honored. In addition to registering and indicating your choice on your driver's license, you should also create a Health Care Power of Attorney that expressly outlines your wishes. A Health Care Power of Attorney allows someone to designate another as his or her healthcare representative should they become severely ill or incapacitated. A Health Care Power of Attorney should also be partnered with a Living Will, which applies if he or she becomes terminally ill or permanently unconscious or another similar condition as defined by Arizona law. Both of these documents are crucial to making sure your wishes are carried out in a timely and reasonable manner.
And now for the final and perhaps most important point:
Tell Family and Friends About Your Choice to Donate.
If you've documented your wishes to be an organ and tissue donor, your wishes must be honored whether others agree with your choice. (Arizona Revised Statutes § 36-847.) To make sure your wishes are carried through in timely manner, it's important to tell others that you feel strongly about donating your organs. Consider discussing the matter with family members, your health care providers, your religious advisors if you have one, and close friends. If you don't document your intention to be an organ donor, these conversations are critical, because your family (or heir) will make the decision for you if the time ever comes.