ESTATE PLANNING NEWS & ARTICLES
Why a Single Parent Should ALWAYS Have an Estate Plan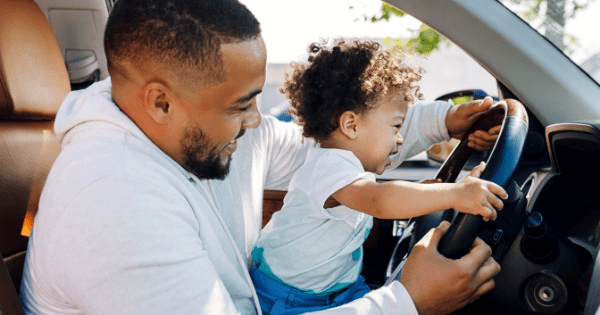 Recently, I learned of a colleague asking for assistance with a sticky situation. His client, a single parent, passed away and an online fundraising account was established, with the funds going to an account in one extended family member's name. That family member has now left town after gathering money in the name of helping support this family. Tens of thousands of dollars were donated at one point. None of the funds have been turned over to the minor children (or their guardians), and the fleeing family member is not responding to calls or emails.
The attorney is hoping to find another attorney to take this family's case pro bono because the children's guardians don't have the means to pay for help. They are hoping to go after the account and hopefully recover some of the money. Sadly, this may never come to fruition and all the people who reached out to help this family and have been victimized right along with them.
A Solution
No one would even suggest that contributing to such causes is not worthwhile and what happened in this situation may be more of the exception than the rule. But, for a family in the midst of real, serious tragedy, tried and true methods may be a better approach. Single parents are obligated to have a plan for their families should something tragic happen. The gamble is not worth it, as we witnessed from the account above. A better solution for families with solo parents is the use of life insurance and a trust with trustees with whom they can depend on and have honest and open communication. Other documents, such as wills, may also be warranted, but such families need to be protected. See more information about both of those below:
Life Insurance: Life insurance is a protection against financial loss that would result from the premature death of an insured. A beneficiary is named in the policy and he/she/they receives the benefits (money) for premium payments made by the insured. Having this in place means family members left behind do not have to worry or struggle to maintain their standard of living. Contact us for more information.
Trusts: A trust is a document that spells out the rules that someone wants followed for any property held in trust for beneficiaries. In this case, a common objective is to protect property in your estate. We've written about different types of trusts on our blog  HERE or feel free to contact us directly to learn more.