ESTATE PLANNING NEWS & ARTICLES
Estate Plan: Party of One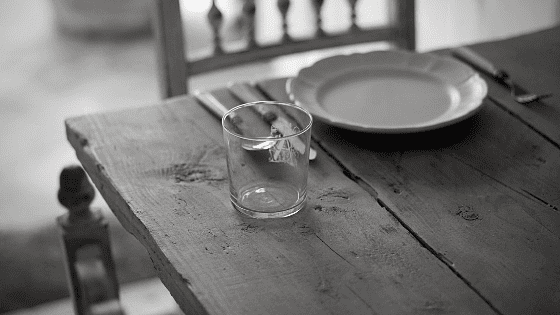 Estate Plan: Party of One
We often hear how hard it is for clients to choose from various family members to execute an estate plan, but what if you are single and without children (at least nearby)? "About 35.4 million Americans lived alone in 2016, comprising 28.1 percent of all U.S. households, according to the Census Bureau. The share of those age 65 or older is about 19.5 million people," according to a recent CNBC article by Sarah O'Brien.
---
Singles in America, by the numbers
| | |
| --- | --- |
| 110.6 million | Unmarried people age 18 and older in 2016 (45.2% of all adults) |
| 19.5 million | Unmarried people age 65 and older in 2016 (17.7% of all adults) |
| 35.4 million | People who lived alone in 2016 (28.1% of all U.S. households) |
Source: U.S. Census Bureau
---
If you fall into this category, your Estate Plan is downright critical and should be executed with great care and thought. Here are some things to include or consider as you work with an Estate Planning Attorney:
Singles should make sure they have a Durable Power of Attorney for finances. You need someone your completely trust to pay bills, file tax returns and handle investments etc. should you be incapacitated.
A Durable Power of Attorney for healthcare is also critical so that you have someone designated to make important healthcare decisions for you if needed.
A Living Will makes sure doctors follow your wishes if you are on life support or have a terminal illness and can't advocate for yourself.
A Will and/or Trust is important so that you dictate where your money and other assets go after your death. (Don't forget to check retirement and investment account designations too because they override a will.)
Singles should also consider Long Term Care Insurance, especially since Medicare rarely covers this expense. According to CNBC, "Someone turning age 65 today has nearly a 70 percent chance of needing such long-term care in their remaining years, according to the Department of Health and Human Services. On average, women need care longer (3.7 years) than men (2.2 years)."
For singles of any age, making sure they have someone looking out for them both financially and medically is critical. In addition, having emergency savings and long term disability/long term care is something to be considered. Let me know if I can help you resolve your estate planning concerns.